pop-culture watercolor portraits
I'm currently working on various tiny watercolor portraits of some of my favorite characters. Size ranges from 4 x 6 inches to 5 x 7 inches.
portrait / illustration commissions – watercolor or gouache
jabberwocky illustrations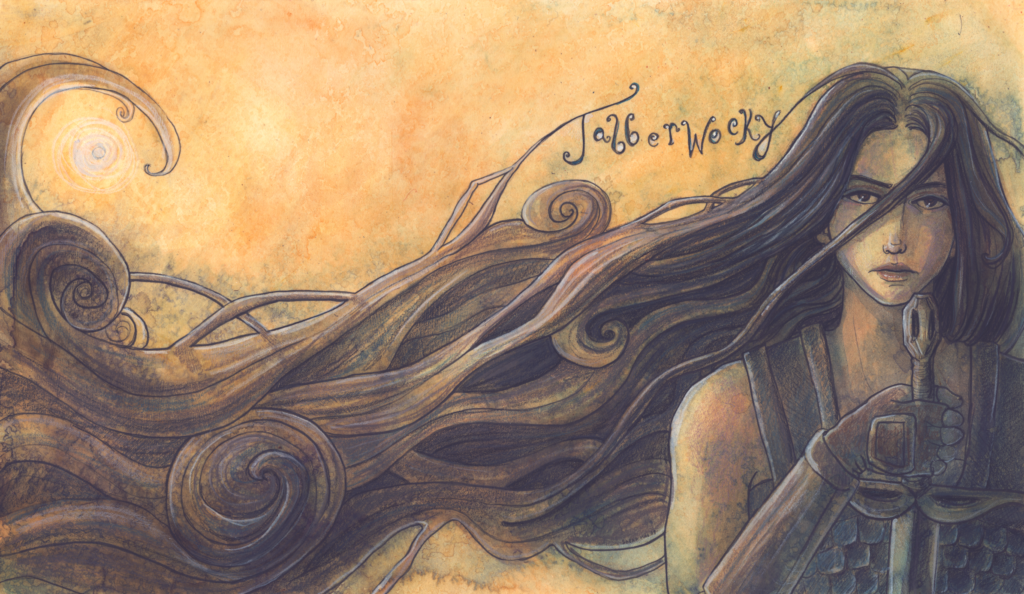 These are selections from the Jabberwocky children's book I painted for the (now defunct) A Story Before Bed app, circa 2009. Watercolor/gouache/pencils.